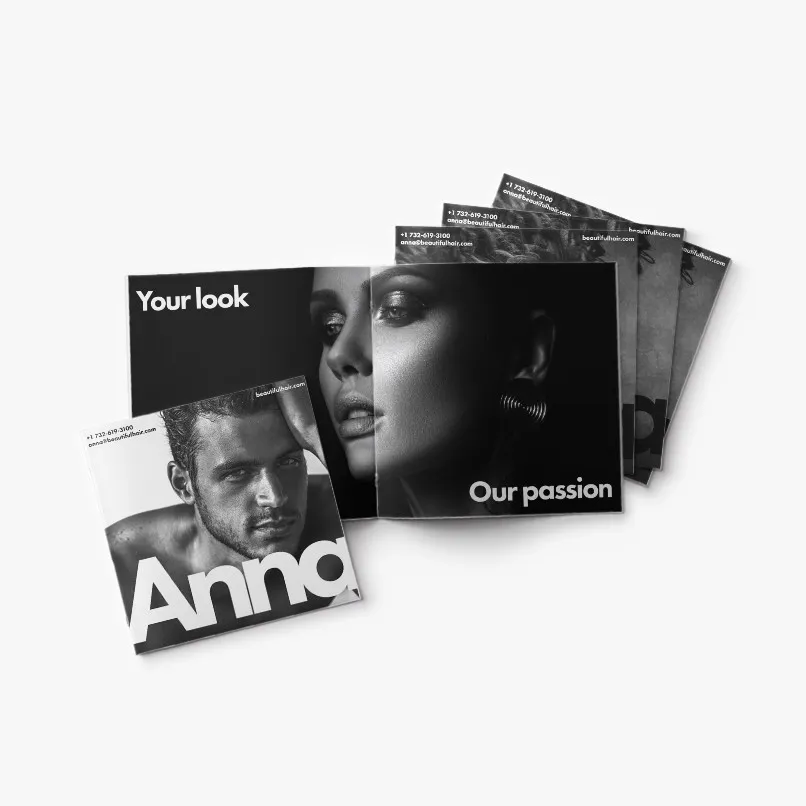 New start for saddle-stitched catalogs – they can be enhanced
Tangible company materials evoke greater emotions in those who hold them. Information from such materials is memorized better because the form of its presentation has an impact on several senses, according to research conducted by a renowned consultancy company. More and more brands are considering catalog printing and are trying to give their visuals a unique form.
Paper and print once again have become a symbol of ennoblement. A printed stitched catalog includes a unique proposal and is a gift for a special client or business partner. All this assuming that the content is refined in the tiniest detail and of high-quality.
Robust saddle-stitched catalogs (because robustness is essential) may be printed either on matte or gloss art paper or on modern woodfree preprint paper. Various finishing types are available for the cover, such as silver or golden coating or Soft Skin film.
Catalogs can be saddle-stitched or loop-stitched along the long or short edge. They can also be foil-welded if we expect them to be reviewed and passed to other people numerous times.
And if the recipients value a practical approach and tend to sort the materials of interest by topic, they will be able to apply it here too – due to the option of double or quadruple hole-punching of the catalog (prospectus, brochure) sheets.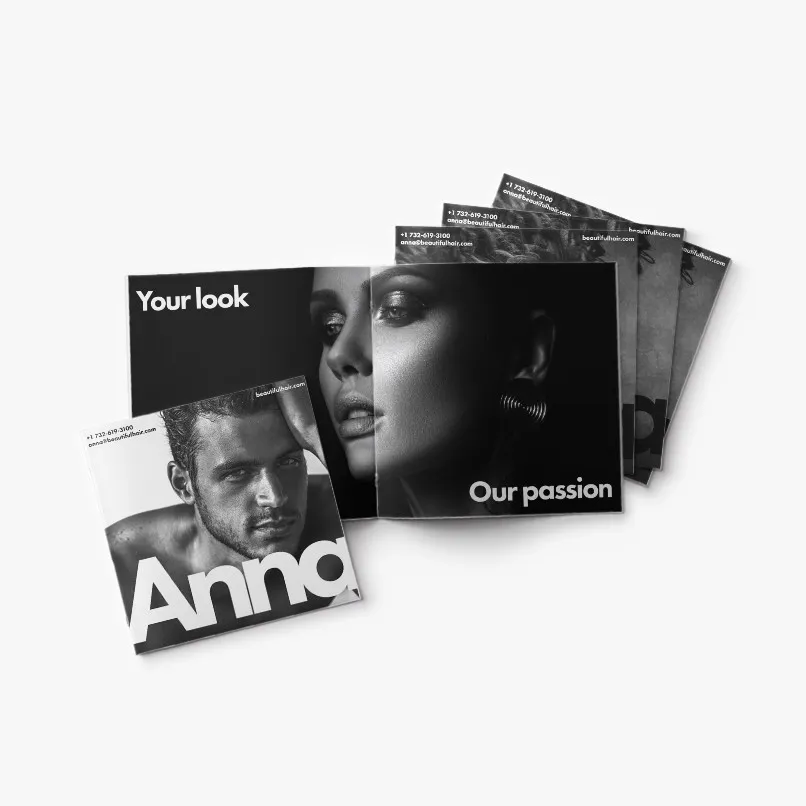 Custom-made catalogs
A printed catalog, whether stitched or glued using modern methods, should reclaim its position as a premium advertising material customized for every recipient.
With an online printing shop that has a product configurator, this is not only possible but fairly simple. You can choose the optimum format out of the six most popular options. There are numerous configuration options available if you order at least five catalogs (advertising notebooks, folders, company folders with imprint, etc.).
A printed catalog may have from 4 to 60 pages, and it can be printed in color or in minimalistic black. And, what is of tremendous importance in business, you will receive it very quickly::
on the order date for orders placed by 10 a.m. on a working day (express shipping),
on the day following the order date for orders placed before 2 p.m. (standard shipping).
You can pay in zloty or euro. All this makes a saddle-stitched catalog a truly customized product.