Print at Chroma.pl
An even greater sense of uniqueness
Every industry needs printed materials.
Thanks to personalisation, we can make your company's materials stand out from the competition!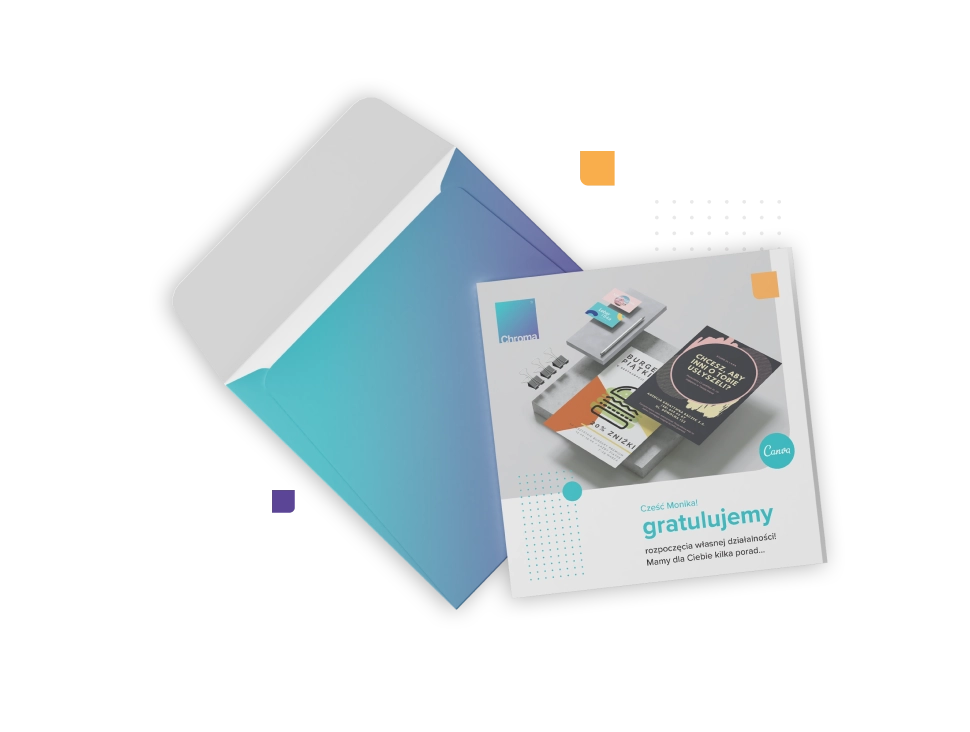 What is personalisation?
It is the possibility of introducing changes to any graphic or text element on each subsequent sheet.
To put it simply, you can print whatever you want on each item to ensure that every product in the batch is different.
Such materials can be unique and tailor-made to the needs and expectations of
your clients, which significantly increases their effectiveness! Contact us.
Your company's communication strategy
with even more energy
We like things that are unique, exceptional, suited to our needs and likings. Thanks to personalisation, what you offer your clients can be just right, making them feel special.
We can personalise not only invitations, flyers, business cards and vignettes, but also diplomas, certificates, vouchers and catalogue covers.
It is possible to offer different variables, such as individual numbering, barcodes, different personal data or graphic elements.
You can order personalised prints as a non-standard order via BOK or by email at online@chroma.pl.
How can I properly
prepare files that I want to personalise?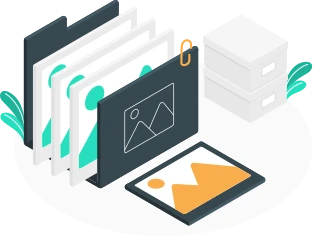 1
Prepare a project file that is to be personalised.
2
Prepare a model on which you can indicate the places you want to personalise (up to 4 changes)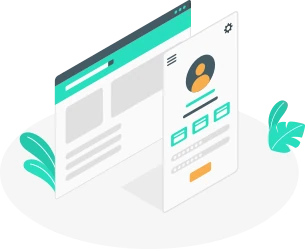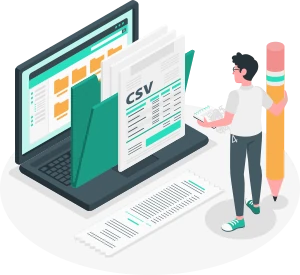 3
Prepare a database: CSV files, all variable data separated by commas, each record in an individual row. Each personalisation field must be placed in a separate column.
4
Indicate the font you want to use in the personalisation. If we do not have it in our system, we can offer you a suitable replacement.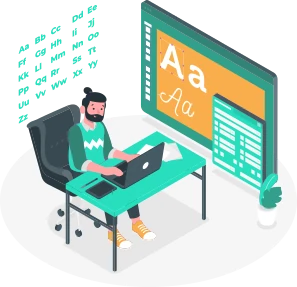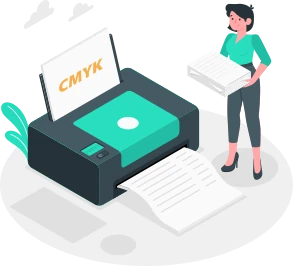 5
Never forget to tell us about the size and the colour of the font. We work with the CMYK palette colours
6
From now, it's our job! After completing the above steps, we then send you a file for approval.
Learn more about the possibilities of
print personalisation! Write what you want
to personalise and then we can quote your project.
Fill in the required fields