Multiloft business cards
Multiloft business cards. Business cards made on MultiLoft creative cardboard are three times thicker than those made on 350g chalk paper. We achieve high basis weight by joining several layers of paper together, without wet gluing. The lamination process occurs inside the cutting device. The outer layers are made of high-quality decorative paper supplemented with a core combining two layers of mass-colored paper. The possibility of conjoining several layers and selecting a core from a plethora of colors creates vast options for creating individual compositions. We offer as many as 10 different colorfills to use.
Multiloft ART
These are 3 different versions of the external sheets: MultiLoft Standard—in white, MultiLoft Pearl, and MultiLoft Kraft.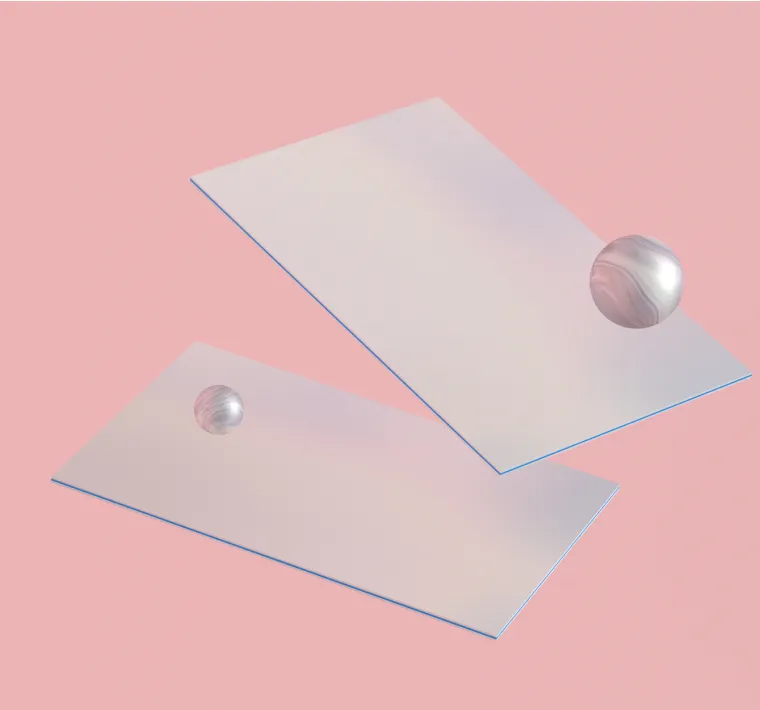 MultiLoft Pearl is a high-quality decorative paper with an elegant pearl coating that looks astounding in itself.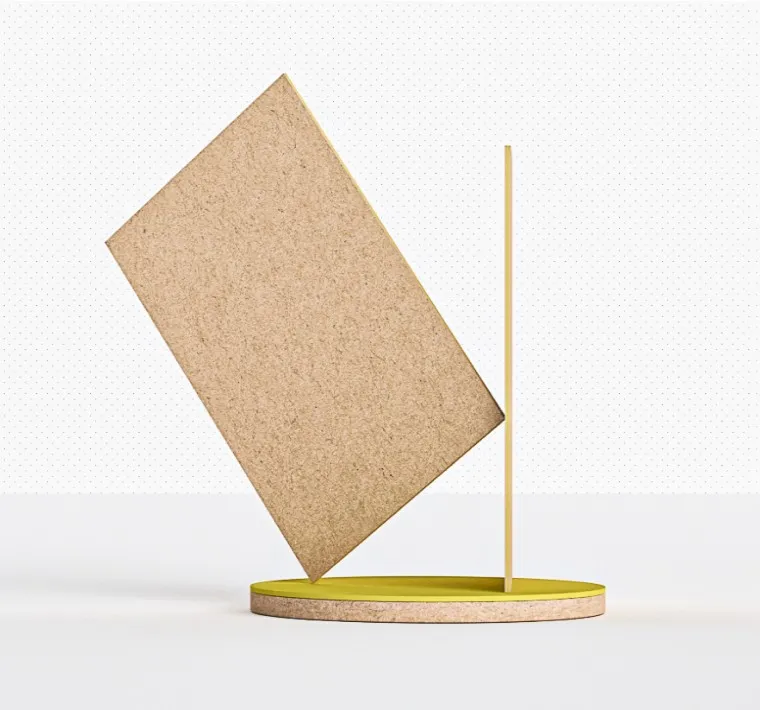 MultiLoft Kraft evokes retro style with its appearance, color and texture of the paper also require little to no involvement in covering the surface, which is worth remembering when preparing the design.
When preparing the print design for the outer layers, we recommend paying attention to the texture (type) of the selected sheet.
Multiloft Mixed
When choosing external layers, take advantage of the option to combine different textures in one project: MultiLoft Pearl with MultiLoft Kraft or MultiLoft Standard with MultiLoft Kraft.